Endless Stories Blog
Sharing our passion with you...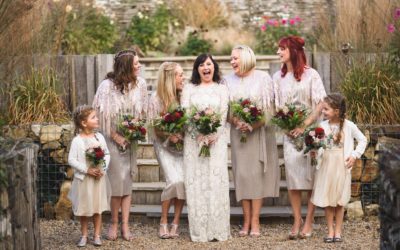 I got married at the back end of last year. It truly was the best day of my life. I loved organising it all and trawling through Pinterest to get ideas of things I could do myself as I wanted to keep the cost down as much as possible. One thing I learnt is that...
read more