Endless Stories Blog
Sharing our passion with you...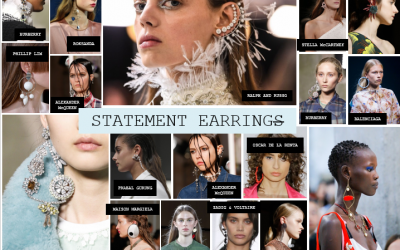 So Christmas and New Years is done and its the start of a brand new year, 2018. Full of possibility and promise, mine is to write more blog posts!! Its been an amazing year for us and I'm so looking forward to what this next year will bring and I wanted to say a huge...
read more